Serving our New Jersey Neighbors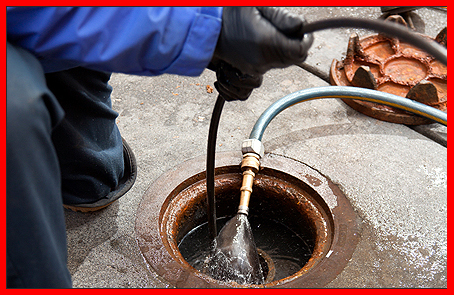 Sewer Repair & Cleaning
Sewer and drain problems can create havoc for anyone. You cannot rely on just any contractor to offer you an efficient septic and sewer service in New Jersey.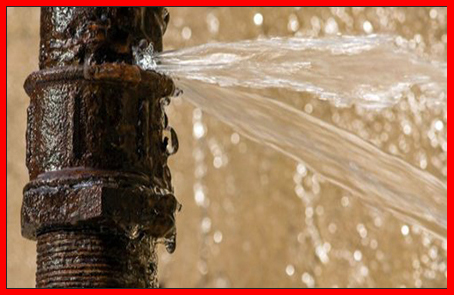 Facuet & Leak Repairs
Water leaks can be very damaging to today's homes. Often, water can leak undetected causing thousands of dollars of damage and can result in mold and unsafe environments.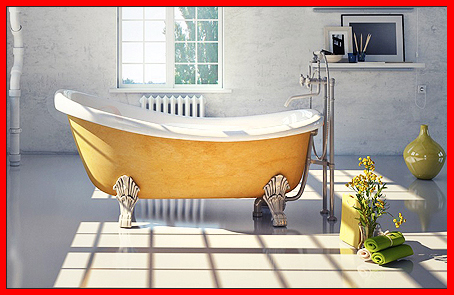 Remodeling Service
New kitchen, new bathroom, or more, RJHP&H will help complete any part of your next remodeling project—regardless how big or small.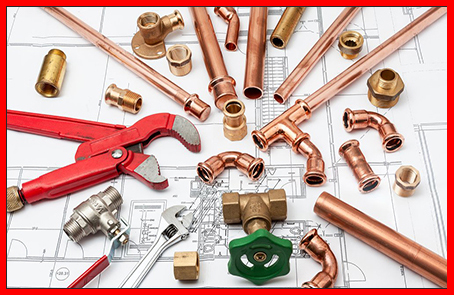 Custom Plumbing Services
RJHP&H offers a wide range of plumbing services and has experts in your area.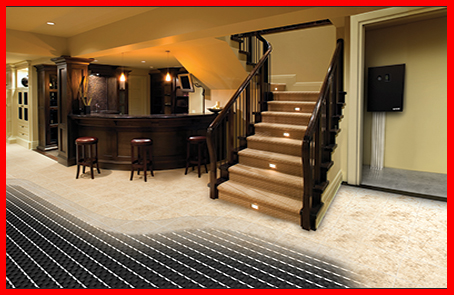 Radiant Heating
Radiant heating systems supply heat directly to the floor or to panels in the wall or ceiling of a house. The systems depend largely on radiant heat transfer -- the delivery of heat directly from the hot surface to the people and objects in the room via infrared radiation.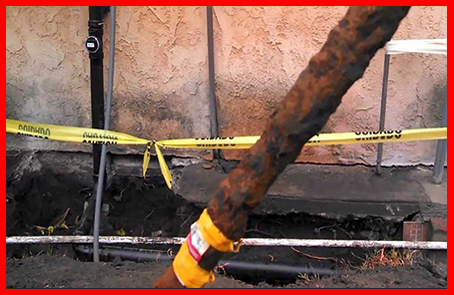 Gas Line Services
Looking for safe and efficient gas line installations? Trust the experts at RJHP&H for all your furnace gas line and heater line services.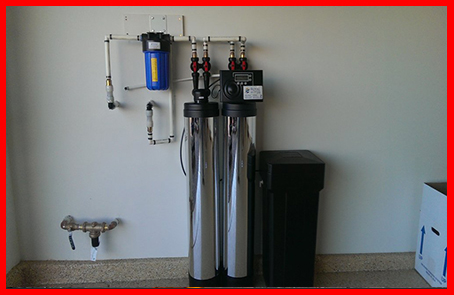 Water Treatment System
Get the best quality out of your water system. Filters and purifiers clean and eliminate harmful contaminates from your family's water supply.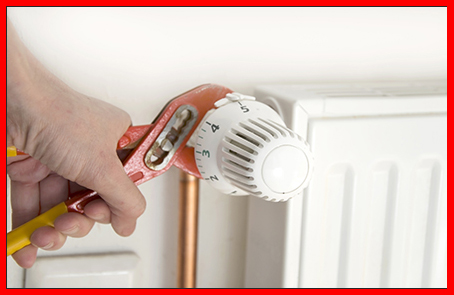 Heating
RJH&P is proud to provide top-quality heating, & plumbing services throughout the Tri-State area.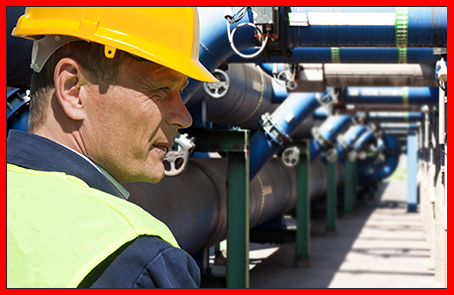 Commercial Plumbing
Our expert commercial plumbers provide a variety of commercial plumbing and drain services. If your business is in need of service, call RJHP&H 24/7!
WE WORK WITH THE

BEST IN TODAYS INDUSTURY
RAYMOND JAMES HOBEN PLUMBING & HEATING
Most people are looking for a plumbing company that has the experience to get the job done, on time and for a reasonable price. They want to know how long this plumber has been in business and if they are professional, licensed and reliable. RJHP&H fills all these requirements and many more. We've been in business for over 20 years taking care of all types of Plumbing needs.
Conveniently located in the tri-state area. RJHP&H is ready for your next call. We offer a 100% satisfaction guarantee with everything we do. Please give us a call anytime day or night so we can assist you with your plumbing requests!