We're open 24-7-365 because plumbing emergencies don't wait. Call us now.

Do you have a leaky faucet or clogged drain? Call Us to help.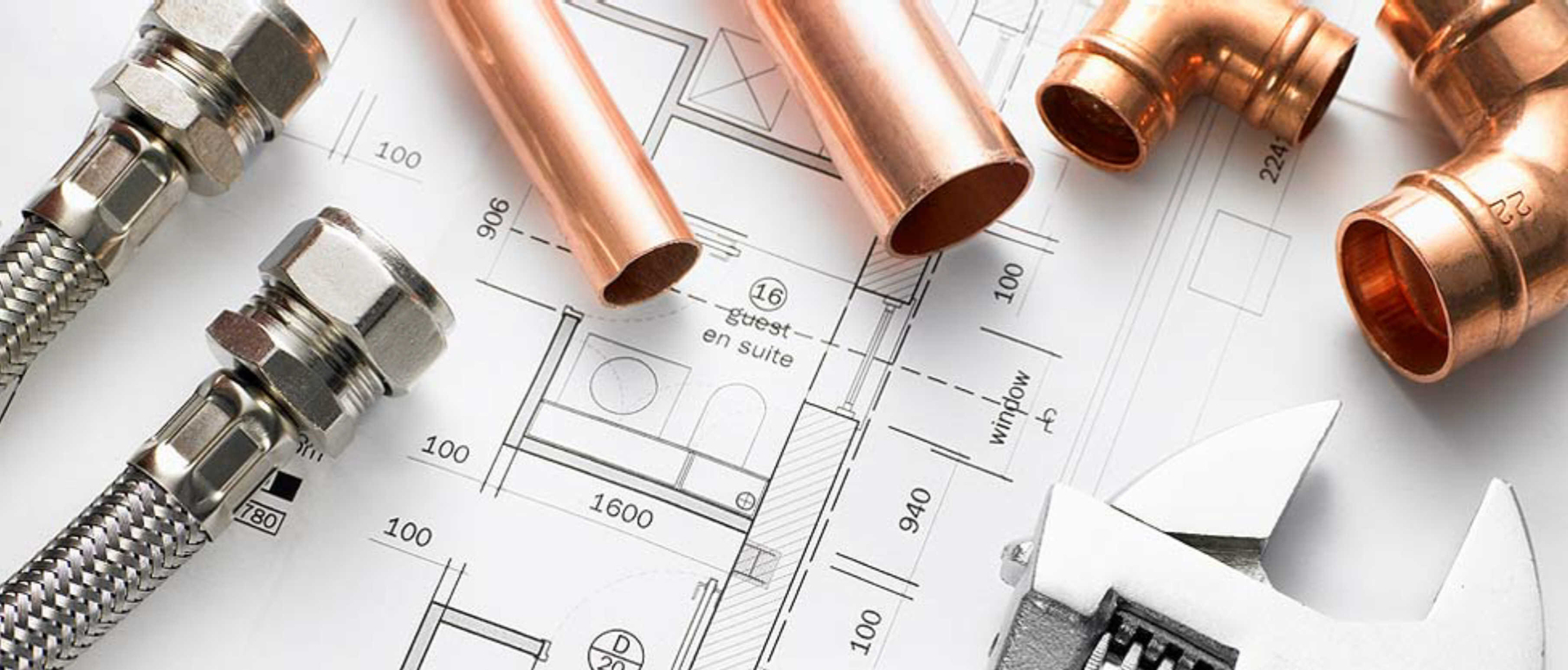 WE HAVE OVER 20 YEARS
EXPERIENCE IN THE PLUMBING INDUSTRY
Serving our New Jersey Neighbors 
From clogs, to leaks, to new parts and equipment, we're your one-stop plumbing shop. With decades of experience under our belts, there's no issue our plumbers can't fix. Schedule a plumbing service or estimate online.
Please fill in the form on our contact page to schedule service and a highly trained Raymond James Hoben technician will be on their way at a time that's convenient for you.
CUSTOM PLUMBING & HEATING
EXPERIENCED TECHNICIANS
The possibilities are endless

When you think about plumbing, you probably envision a broken toilet, leaky pipes or a clogged drain. But plumbing isn't just about sump pump installation or drain clearing. Not only can our experts complete routine plumbing projects, we can also customize the plumbing in your home to address your needs. With more than two decades of experience, RJHP&H has the skills to give you exactly what you want. Family owned and operated, RJHP&H focuses on resolving your plumbing problems as quickly as possible by providing quality services. Because we understand nobody likes waiting for a plumber, we'll work around your schedule.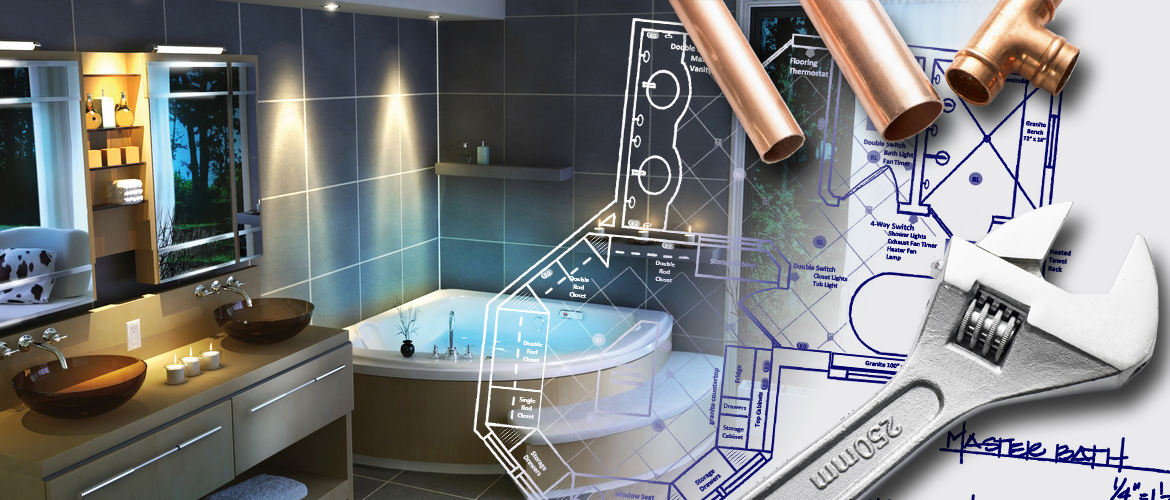 If you have any emergency plumbing need, simply call our 24 hour emergency plumbing
QUICK AND RELIABLE REPAIR OF

EMERGENCY LEAKS & PIPE BURSTS
WHAT OUR CLIENTS ARE SAYING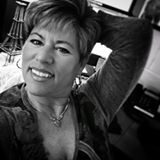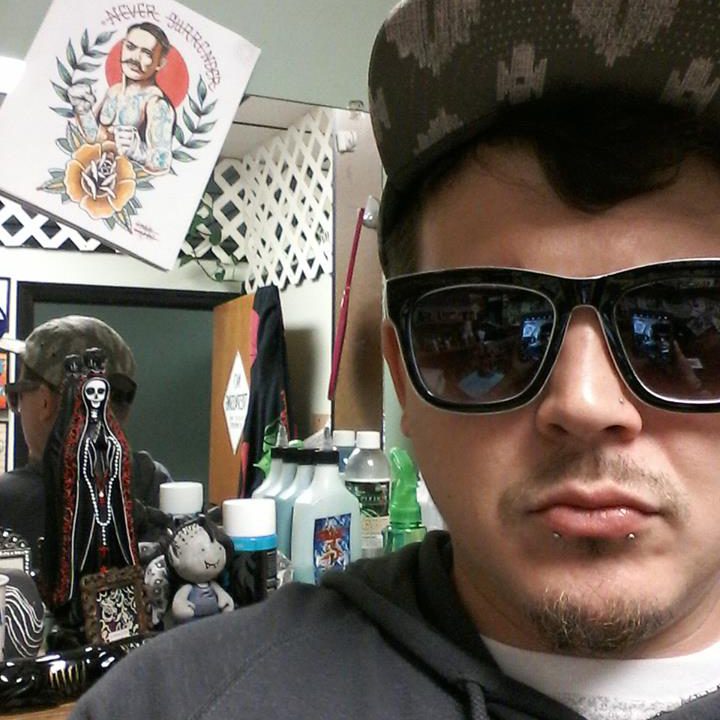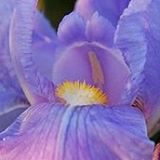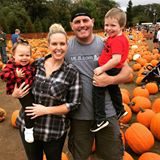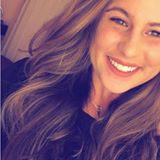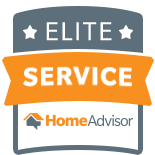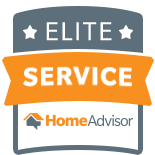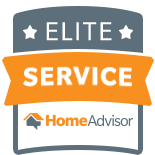 WE WORK WITH THE

BEST IN TODAYS INDUSTURY
RAYMOND JAMES HOBEN PLUMBING & HEATING
Most people are looking for a plumbing company that has the experience to get the job done, on time and for a reasonable price. They want to know how long this plumber has been in business and if they are professional, licensed and reliable. RJHP&H fills all these requirements and many more. We've been in business for over 20 years taking care of all types of Plumbing needs.
Conveniently located in the tri-state area. RJHP&H is ready for your next call. We offer a 100% satisfaction guarantee with everything we do. Please give us a call anytime day or night so we can assist you with your plumbing requests!