The plumber protects the health of the nation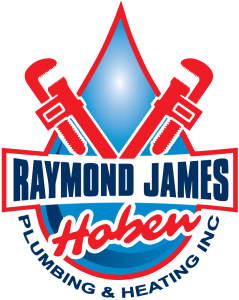 We're open 24-7-365 because plumbing emergencies don't wait. Call us now.

Do you have a leaky faucet or clogged drain? Call Us to help.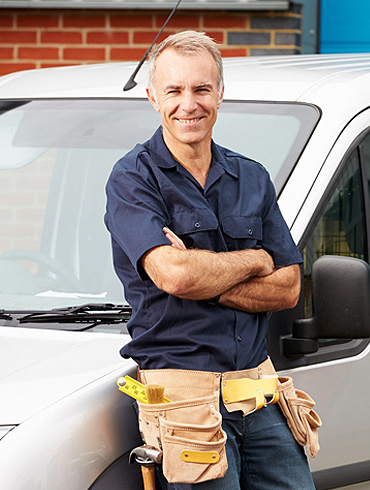 Mission Statement
Our mission statement has been crafted over many years of being in business. Our mission statement serves as a compass by which we check our course and a ruler by which we measure ourselves. We invite you to hold us accountable to our mission statement.
Our mission is to deliver value to our customers. Value demands that we render high-quality service, with integrity, in a professional manner, at a fair price.
Why are we a plumbing industry leader?
The answer to that is simple. Every mechanic, every member of management and every employee is totally dedicated to this principle.
This is why RJHP&H is a leader in the plumbing industry. We are known for quality, experience and rock-solid professionalism.
Company Mission
The dedication to fulfil our customer's needs and wants has always been imperative to the way we operate
and we adapt our services in order to achieve this.
√  24 -Hours Emergency Services
√  Uniformed, Licensed Plumbers
√  No Travel Charges
√  Licensed and Insured
√  Free Estimates
√  Discounts to Senior Citizens, Teachers, Police Officers, Military
If you have an emergency plumbing need, simply call our 24 hour emergency plumbing number.
QUICK AND RELIABLE REPAIR OF

EMERGENCY LEAKS & PIPE BURSTS
RAYMOND JAMES HOBEN PLUMBING & HEATING
Most people are looking for a plumbing company that has the experience to get the job done, on time and for a reasonable price. They want to know how long this plumber has been in business and if they are professional, licensed and reliable. RJHP&H fills all these requirements and many more. We've been in business for over 20 years taking care of all types of Plumbing needs.
Conveniently located in the tri-state area. RJHP&H is ready for your next call. We offer a 100% satisfaction guarantee with everything we do. Please give us a call anytime day or night so we can assist you with your plumbing requests!