The Plumber with over 20 years experience !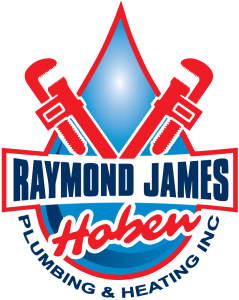 Manchester NJ, 08759
License Number : 13282
If you have any emergency plumbing need, simply call our 24 hour emergency plumbing
QUICK AND RELIABLE REPAIR OF

EMERGENCY LEAKS & PIPE BURSTS
RAYMOND JAMES HOBEN PLUMBING & HEATING
Most people are looking for a plumbing company that has the experience to get the job done, on time and for a reasonable price. They want to know how long this plumber has been in business and if they are professional, licensed and reliable. RJHP&H fills all these requirements and many more. We've been in business for over 20 years taking care of all types of Plumbing needs.
Conveniently located in the tri-state area. RJHP&H is ready for your next call. We offer a 100% satisfaction guarantee with everything we do. Please give us a call anytime day or night so we can assist you with your plumbing requests!