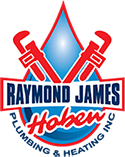 Raymond James Hoben Plumbing and Heating
On Demand
NAVIEN TANKLESS WATER HEATERS


Plumbing & Heating
All the hot water you need, for as long as you need it. ...
We're open 24-7-365 because plumbing emergencies don't wait. Call us now.

Do you have a leaky faucet or clogged drain? Call Us to help.




WE HAVE OVER 20 YEARS
EXPERIENCE IN THE PLUMBING INDUSTRY
Serving our New Jersey Neighbors 
From clogs, to leaks, to new parts and equipment, we're your one-stop plumbing shop. With decades of experience under our belts, there's no issue our plumbers can't fix. Schedule a plumbing service or estimate online.
Please fill in the form on our contact page to schedule service and a highly trained Raymond James Hoben technician will be on their way at a time that's convenient for you.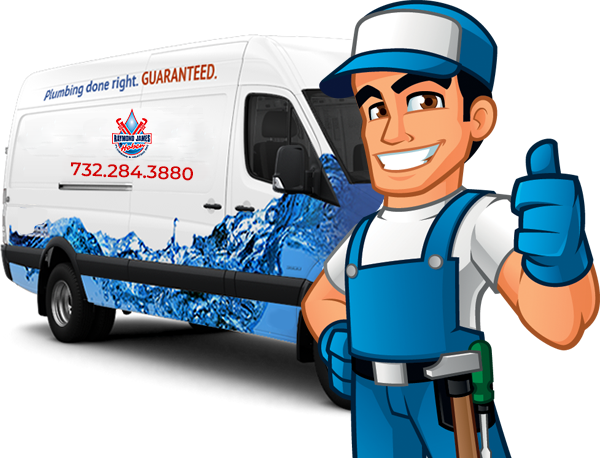 If you have any emergency plumbing need, simply call our 24 hour emergency plumbing
QUICK AND RELIABLE REPAIR OF


EMERGENCY LEAKS & PIPE BURSTS
Available for

24/7 Emergency

Service

Experienced and Skilled Technicians
Our team of highly trained plumbers has years of experience in the industry, and they're always up-to-date on the latest techniques and technologies.

Customer-Focused Approach
We prioritize your needs and work hard to ensure that you're completely satisfied with our services. From your first call to the final inspection, we're here to help.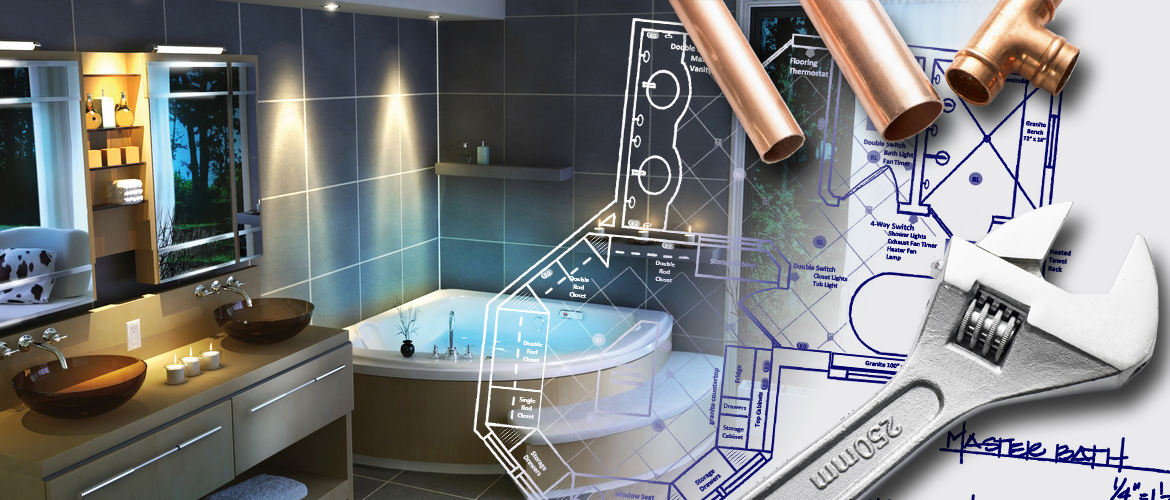 CUSTOM PLUMBING & HEATING
EXPERIENCED TECHNICIANS
The possibilities are endless

When you think about plumbing, you probably envision a broken toilet, leaky pipes or a clogged drain. But plumbing isn't just about sump pump installation or drain clearing. Not only can our experts complete routine plumbing projects, we can also customize the plumbing in your home to address your needs. With more than two decades of experience, RJHP&H has the skills to give you exactly what you want. Family owned and operated, RJHP&H focuses on resolving your plumbing problems as quickly as possible by providing quality services. Because we understand nobody likes waiting for a plumber, we'll work around your schedule.
WHAT OUR CLIENTS ARE SAYING
Project: Install or Replace a Water Heater
"Wonderful, polite, prompt service. This young man is totally knowledgeable and told me everything I needed to know. I had my hot water heater replaced within one day at a very reasonable cost. I would definitely recommend him."
CHRISTINE D
Asbury Park, NJ
Project: Repair or Replace a Sump Pump
"He came today ASAP as I was stressed from gold medal Service telling he my sump pump was broken (not even a problem I initially called for). Great service and honest! Will use again."
MICHELLE Y
Colts Neck, NJ
Project: Repair a Natural Gas, Propane or Electric Fired Boiler or Radiator Heating System
"Ray was on time and was professional, friendly and took his time explaining how my new furnace works.Quality work and great customer service.Would not hesitate recommending to my friends and family.Call Ray before you call any of the so-called big companies."
KEITH F
Toms River, NJ
We Work With the

Best in Todays Industury